The Enhanced Tactile Situational Awareness System (eTSAS) is an advanced situational awareness (SA) tool that uses the sensory channel of touch to provide situational awareness information to pilots.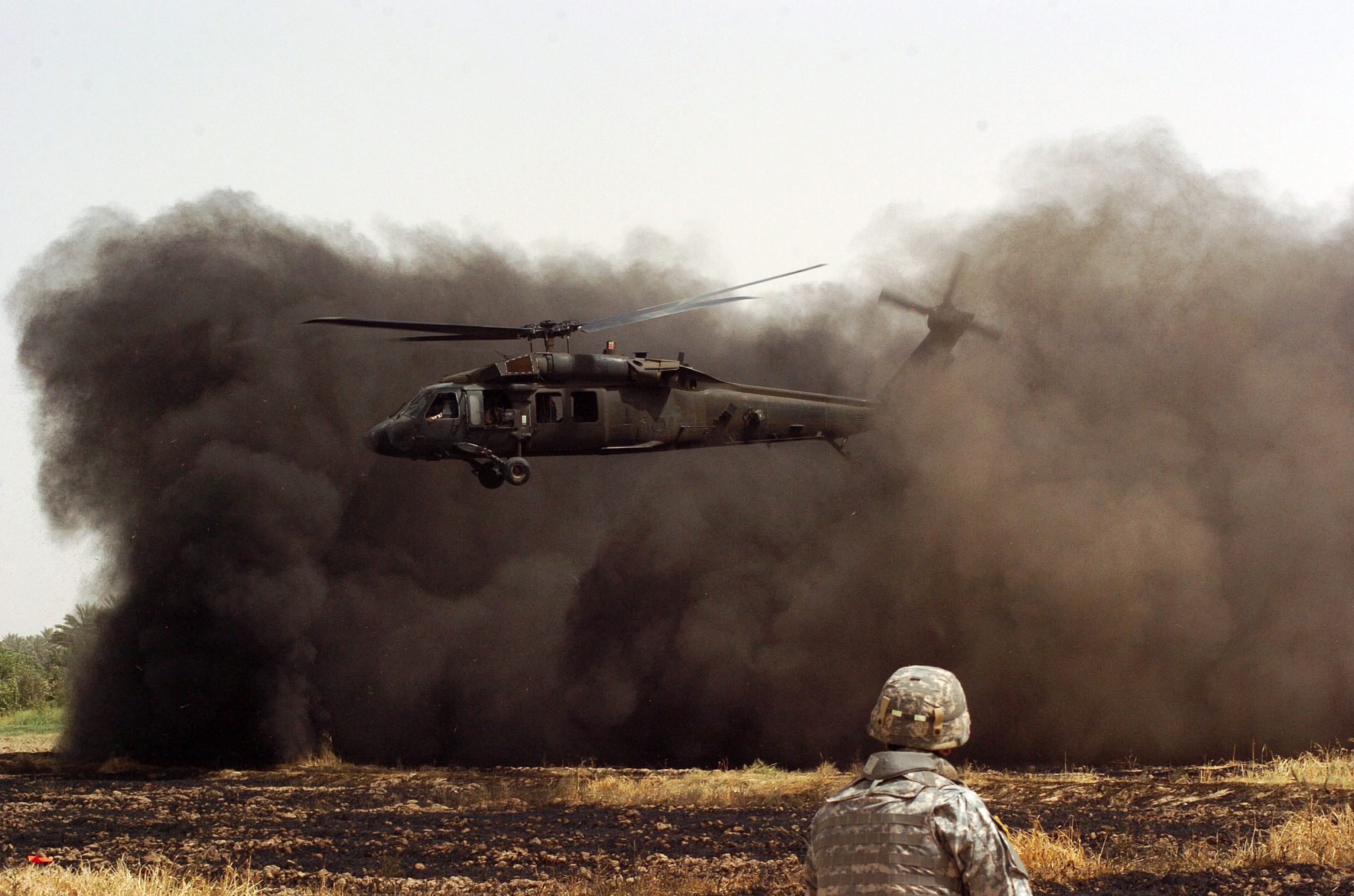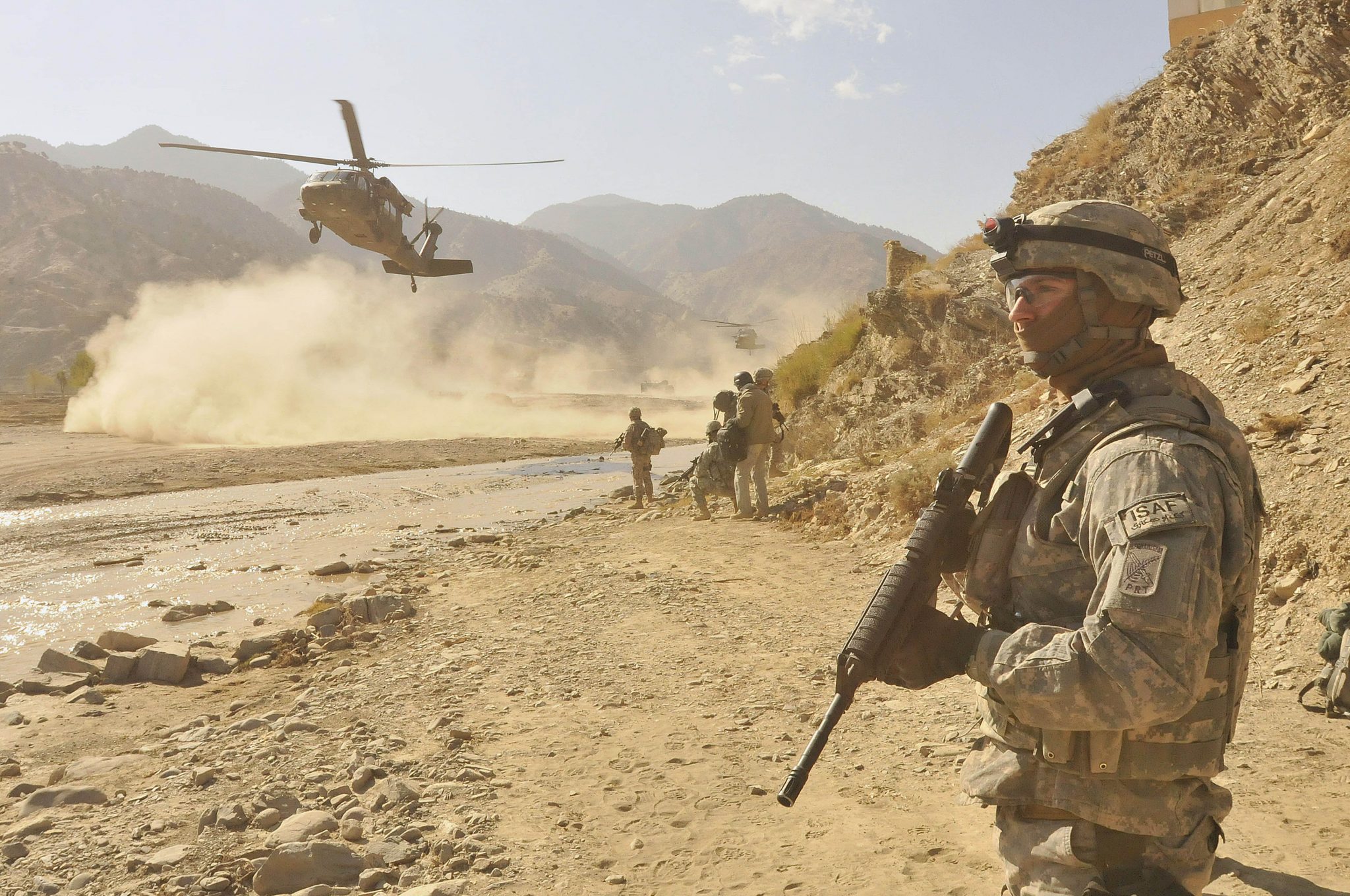 Spatial Disorientation is the leading cause of aviation mishaps in general aviation and military aviation. We are working with leading experts in the country to find new ways to make the pilot more aware of his surroundings.
EAI has developed a range of simulation products including flight simulators, virtual reality systems and immersive demonstrations.